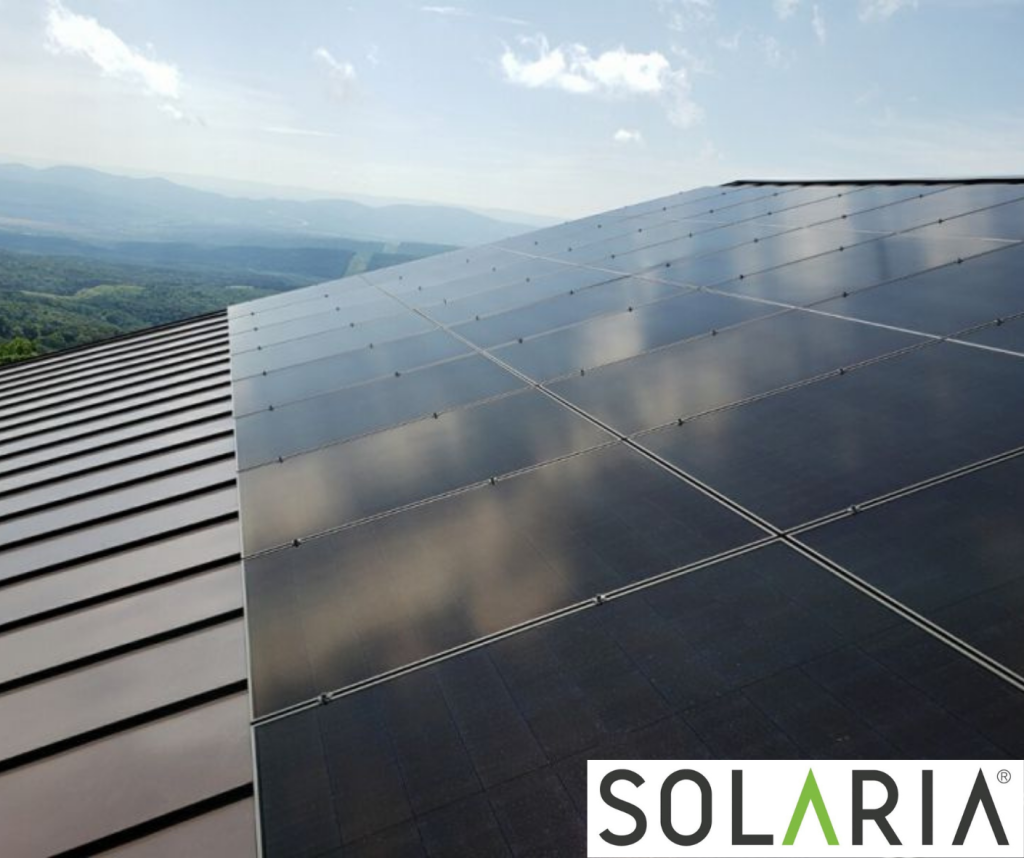 Who is Solaria?
Solaria, founded in New Mexico in 2000, is one of the leading PV manufacturers in the solar industry. Now a global operation, they specialize in redefining rooftop solar with their PowerXT series.
Why Choose Solaria?
PowerXT panels are among the highest power solar panels on the market, producing over 20% more energy per square meter than traditional panels. What sets them apart is the cut and overlapping (shingling) of the cells, creating a panel with more densley packed-together cells.
Solaria is an innovator for shingled panels, with over 250 issued and pending patents in the field. The higher efficiency panels provide lower system costs because fewer panels are necessary to install. In addition, this series offers enhanced shade performance, a 25-year warranty, and innovative Pure Black technology.
Install Today
Seed has been a Pro Partner with Solaria for just under a year and loves building systems using their product. Contact us to learn more about Solaria or to receive a solar quote today.
~By Michaela Flynn, Intern at Seed solar, Electric and Engineering. Michaela is a 2022 graduate from UAlbany with a major in Environmental Science and a minor in Sustainability & Policy.