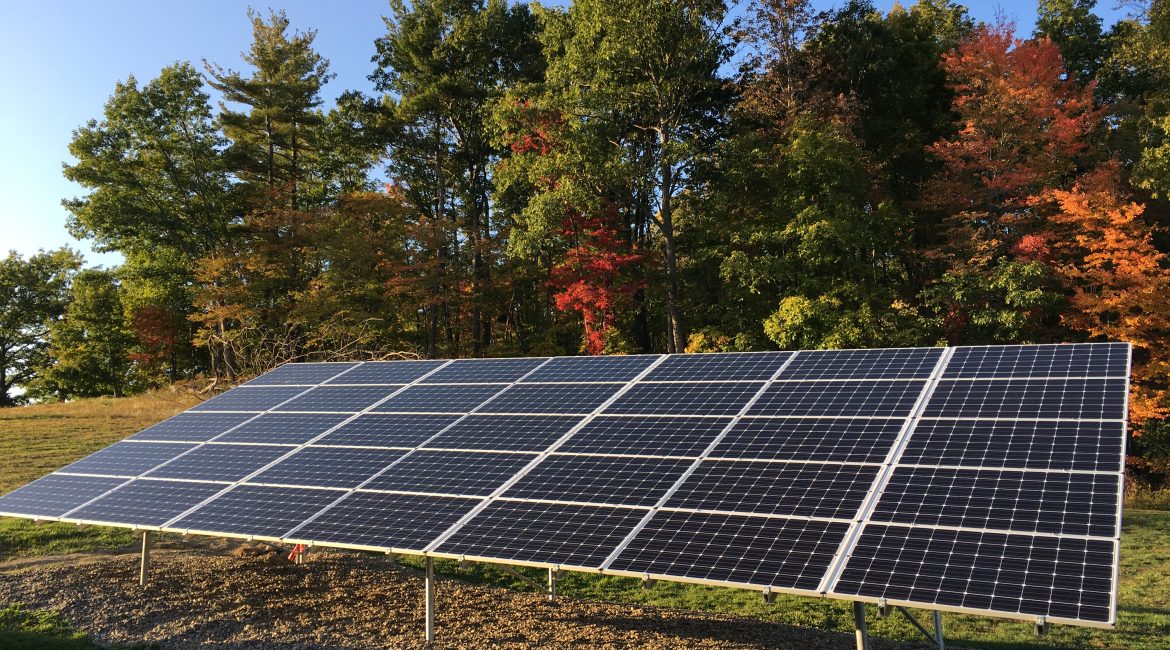 Sustainable
Making a difference locally and globally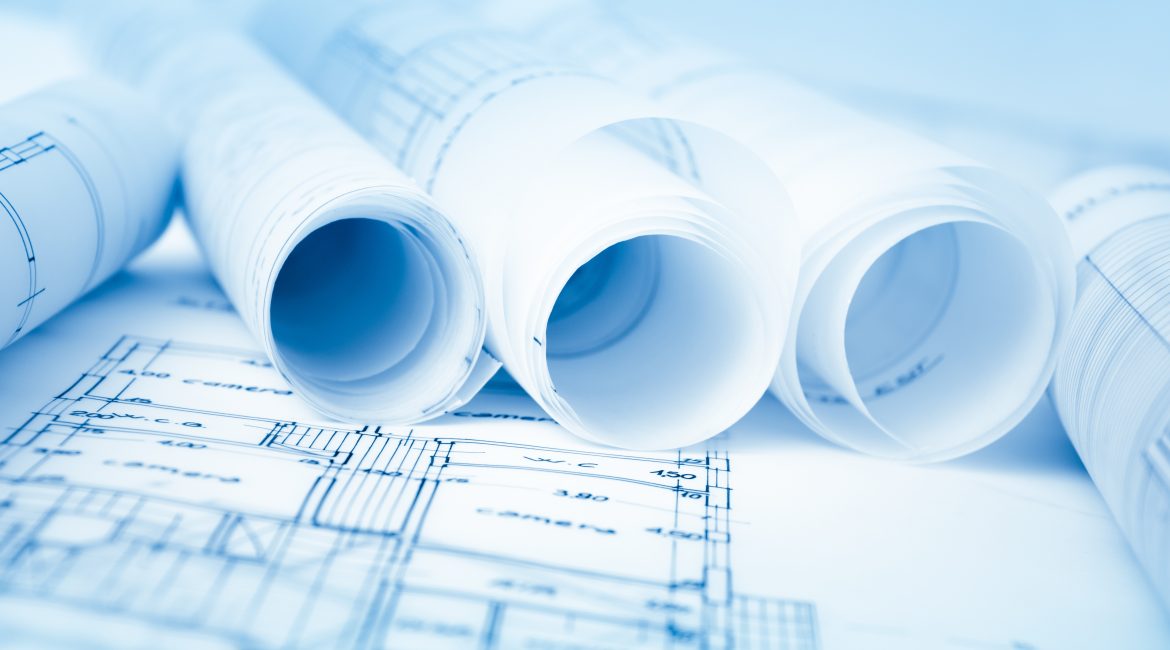 Engineering
Custom Engineering Design Services
Roof Mounted
Renewable Energy Solutions For Your Home
Ground Mounted
Professional Solar Electric Installations
Welcome to Seed! Firstly, our consortium was founded in 2009 in Troy, NY. Our goal is to provide a professional one-stop shop for solar and electrical installations. We also have environmental, engineering, and energy consulting too!
Above all, we maintain a personal customer service experience. Each project is unique, and we personalize our approach to each client's needs. Seed companies include Seed Solar, Seed Electric, and Seed Engineering. We strive to serve local homes, small commercial properties, and non-profit organizations.
sustainable
Design and installation Services
"I will ALWAYS and ONLY work with Seed Solar & Engineering. They were involved in a residential renovation and in new construction, handling all things electric and solar, and phase 1 and 2 environmentals. Cris, Cotter and the crew did an excellent job with all aspects and they were very reasonably priced. Staff were responsive and professional."
Executive Director - St. Pauls Center
"I'm so happy that I found Cris and his team at Seed Solar doing an online search. Last week they finished a roof install of solar on my house. I have a background in engineering so I was interested in their components, plan for installation, and all aspects of the mounting and wiring. Every part of the job they were conscientious and careful and clearly had a plan for this to last decades without any issues. I'm incredibly glad I found Seed Solar. I highly recommend them."
Homeowner - Broadalbin, NY
"Seed Solar and Engineering helped us plan and design our solar installation and then completed it with excellence. We are very happy with the panels and the electricity they provide. Seed Solar was very responsive to our questions throughout the process."
Homeowner - East Greenbush, NY
Take a look at our most recent projects. In other words, from residential homes to commercial properties, Seed Companies is equipped to handle it all!